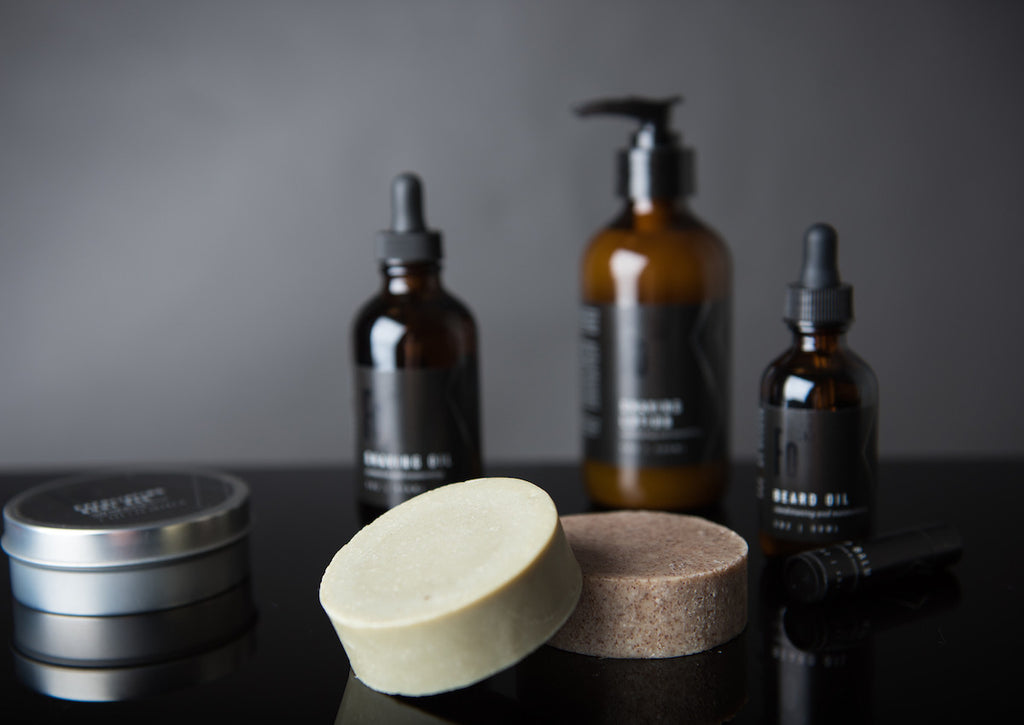 We hope you love your purchase! 
If there are any issues with your order, please contact us at sales@formulary55.com within 7 business days of your order arriving. 
DAMAGE: Please snap us a photo of the damaged package.  We insure all packages and will need to submit proof to the carrier to be reimbursed.  All claims will be handled on our end and a replacement will be sent to you. 
INCORRECT ADDRESS: Our shipping program automatically downloads the address entered at checkout into our shipping program.  Please double check that your address is entered correctly.  We cannot refund orders for shipments sent to an incorrect address.  If a misaddressed package is returned to us we will reach out for a correct address and invoice you for the cost of a second delivery charge.
I DON'T LIKE WHAT I ORDERED: We are happy to offer an exchange on unopened items for shop credit.  Due to the nature of personal care products, we do not accept returns on opened or used items.  Exchanges can be made up to 30 days after date of purchase.  Please return items to:
Formulary 55, 430 W 4th Street, Pueblo, CO 81003
Return postage is the responsibility of the buyer.  We do not refund shipping charges. If you would prefer us to send a call tag for the item, we will deduct the cost of postage from the credit owed to you. Credits will be issued when the goods arrive back to us.  
SALE ITEMS: Discounted items are sold "as-is" and are not eligible for returns or exchanges.  Most often, our sale items are slightly damaged and not appropriate for gift giving.  
BATCH VARIATIONS: Keep in mind that our products are made by hand of natural ingredients.  Our recipes remain the same, but plant material is ever changing.  Slight differences can be found from batch to batch.  
OTHER: Please contact us at sales@formulary55.com so that we may assist you