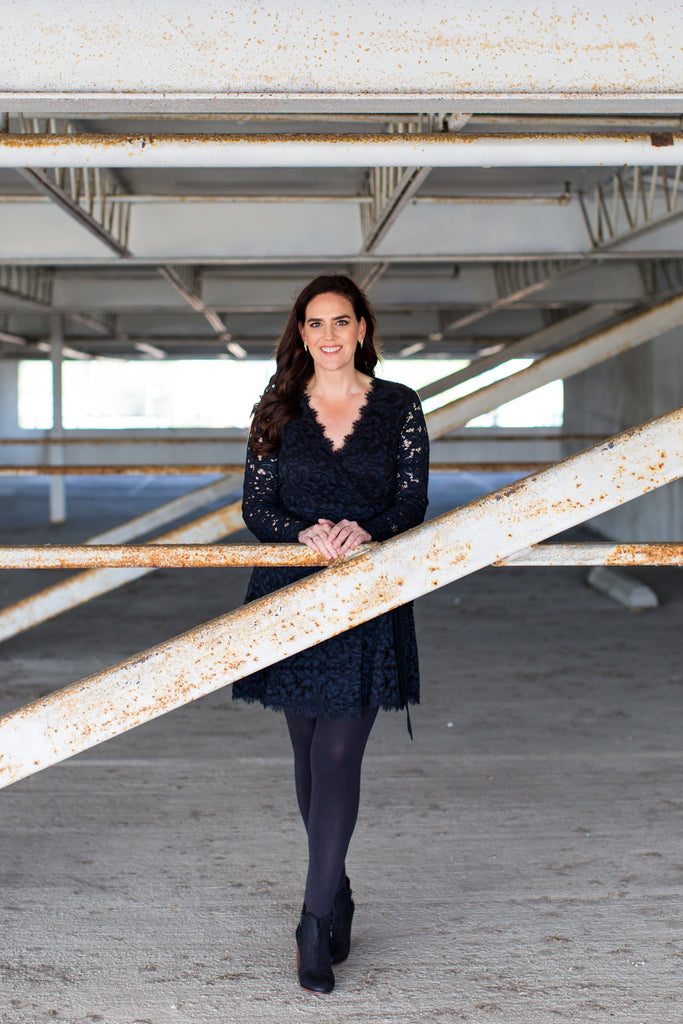 Partnerships Help an Entrepreneur Scale Up, While Keeping Products Handmade
Entrepreneur Cordelia Smith is committed to hand-making all of Formulary 55's bath, body and home goods. To keep up with orders at her growing venture, she has teamed up with like-minded makers.
What is entrepreneur Cordelia Smith's biggest challenge? "Letting go of control," she says.
Since launching her Pueblo, Colo., bath, body and home goods business in 1993, Smith has had her hands in everything from soapmaking to bookkeeping to sales calls. "I'm a very specific, type-A person as to how I want things to look and how I want things done."
Today, she continues to oversee many aspects of operations at her company, Formulary 55, including marketing and packaging. But there is one critical area where she has loosened her grip: production. In addition to putting more trust in her nine-person in-house team, she has forged partnerships with other small-batch makers to keep product flowing.
"Certain parts, I've had to let go of to grow," Smith says.
Full story here: https://thestoryexchange.org/formulary-55-founder-cordelia-smith-products-handmade-partnering-businesses/